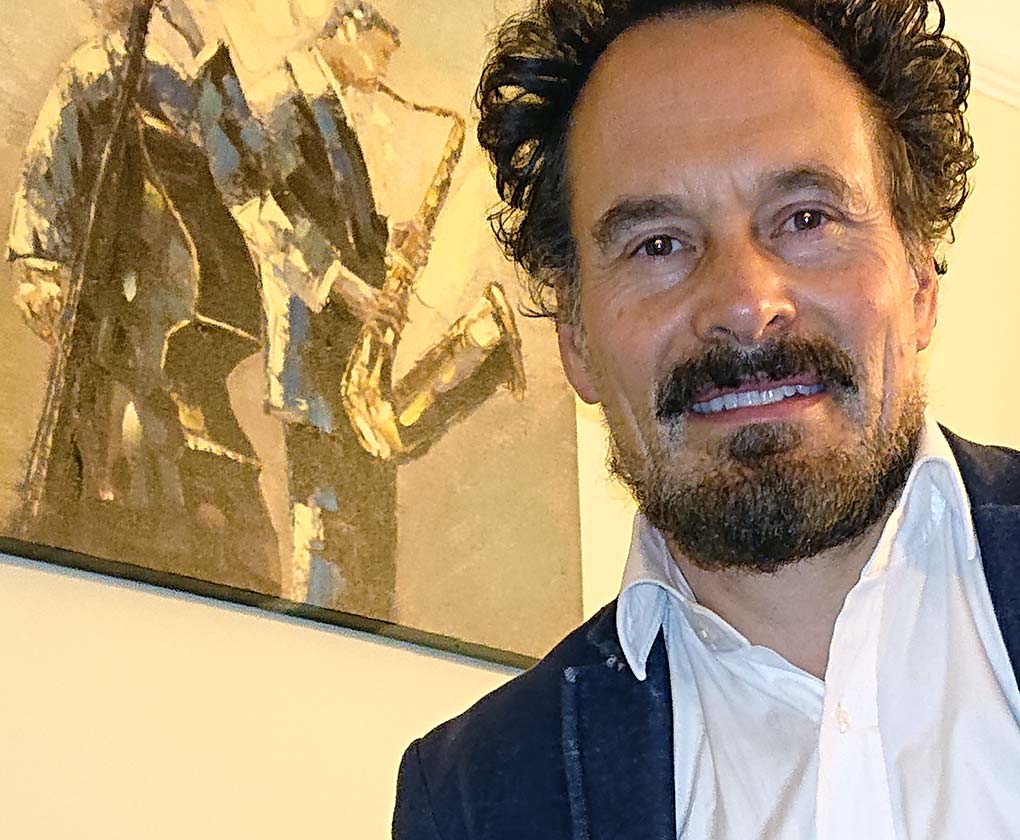 In my twenties, I went to live in rural Japan and in the corner of a room where I was lodging I found a cased-up alto saxophone. Other than an unintelligible 'learn saxophone' book (written in Japanese) my only resource for guidance was distant recollections of childhood violin lessons and whatever innate musicality I had. Within a year or two I was gigging with local bands and had a saxophone mentor in Tokyo.
It was a twist of fate that showed me I have a knack for facilitating and inspiring learning in others; a muso colleague asked me to cover a piano lesson once and that lesson was the catalyst for an unexpected cascade of requests from other people; one lesson lead to another. So really teaching found me – not the other way round.
As a self-taught musician I can fully empathise when students meet with technical struggles or the frustrations of developmental plateaus but I also understand the importance of correct focus, discipline and patience during practice in order to push through these challenges. Progress is never linear; development is typically a gradual acquisition of skill and knowledge, peppered with occasional 'eureka' moments on what is essentially a personal journey of musical and self-discovery alike.
If you are looking for someone to engage you or your child with learning piano, saxophone or music theory then I'd love to hear from you. Please get in touch using the online form and I will certainly do whatever I can to help you.